INTRODUCING
HIGH SUMMER '23
We are excited to announce the launch of our High Summer collection.
Curated with the bold woman in mind, we have redesigned the traditionally feminine with our own distinctive touches, encouraging the notion that you can embody both sensuality and femininity.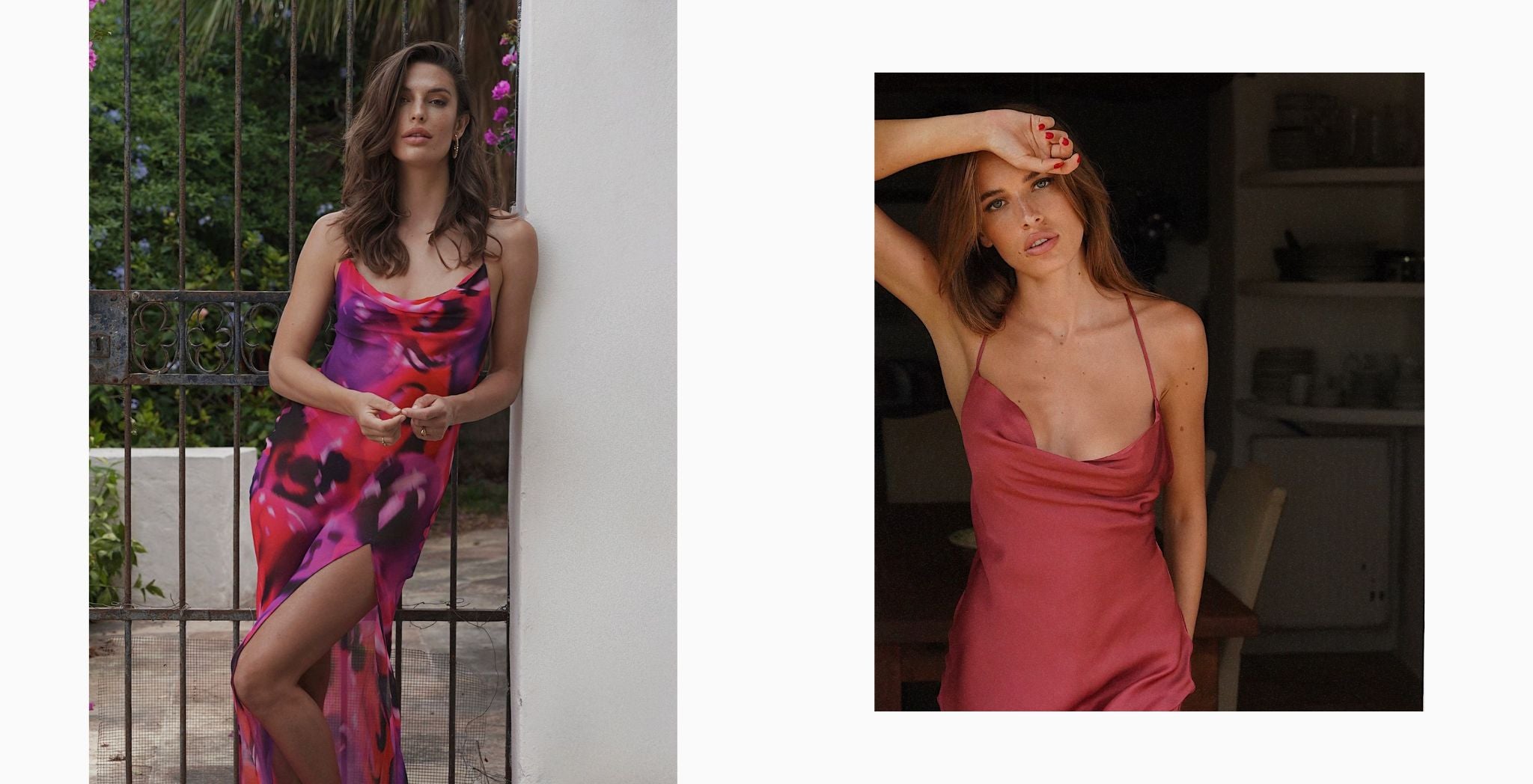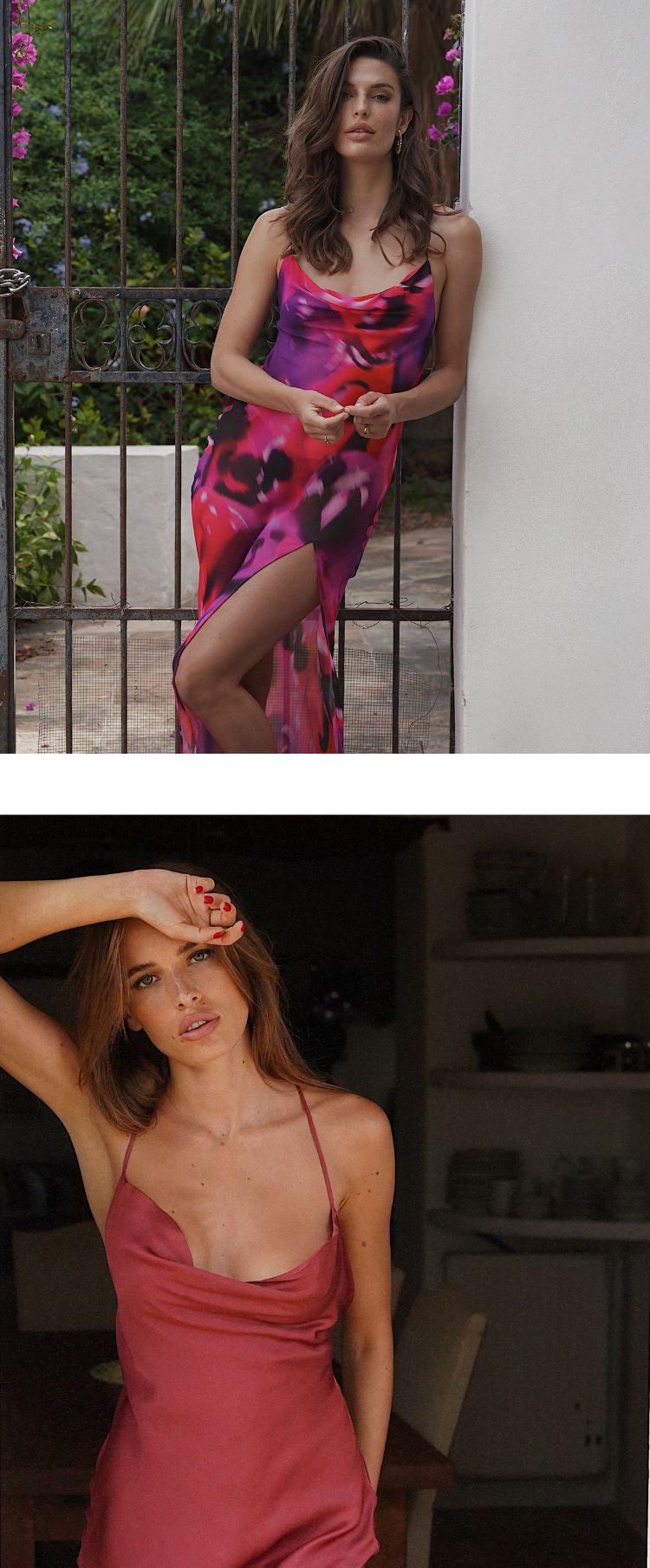 Incorporating soft flowing fabrics including satin and chiffon, and showcasing a unique abstract floral print alongside luxurious pink and purple block colours, this collection embodies bold femininity at its core.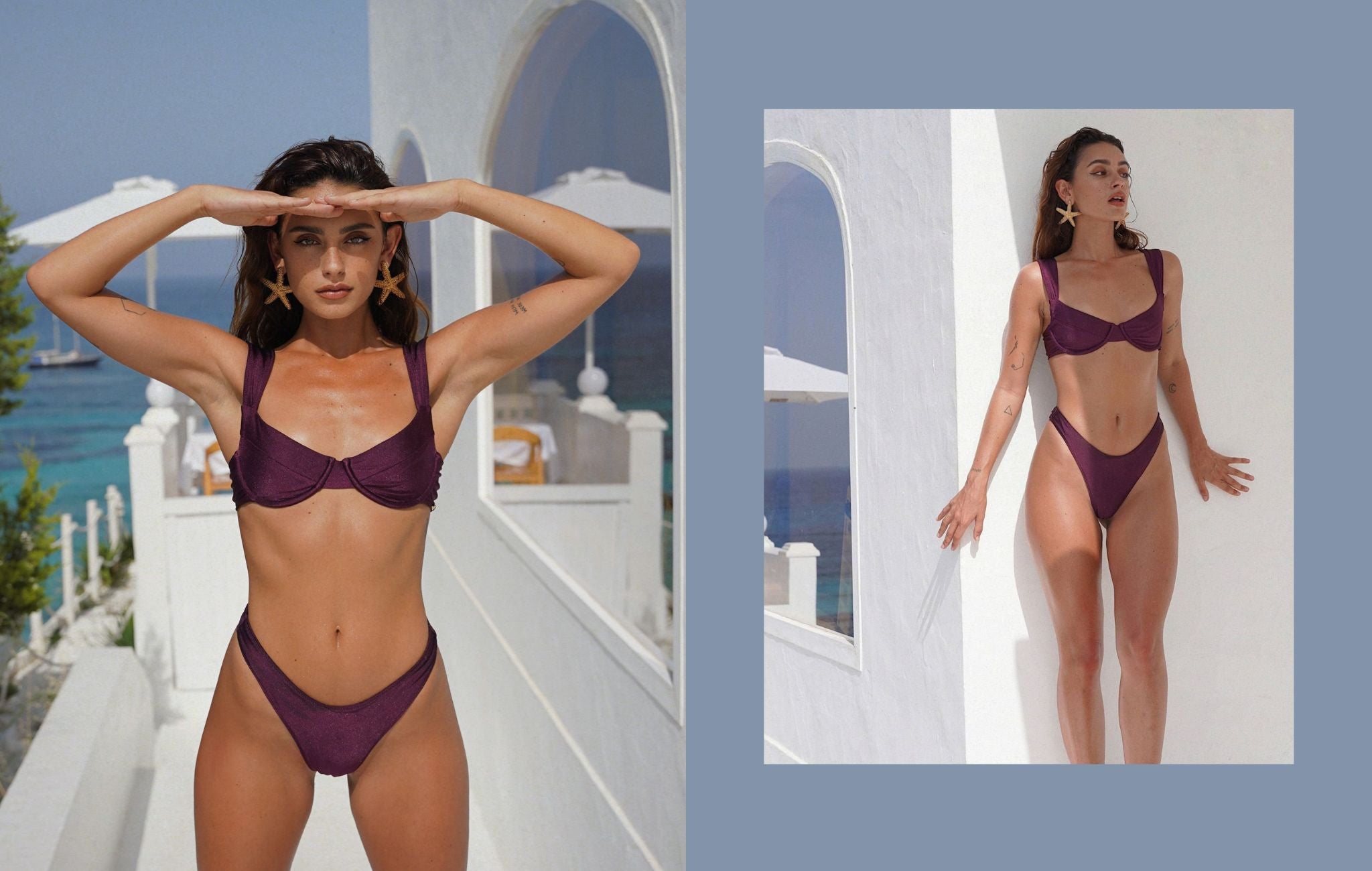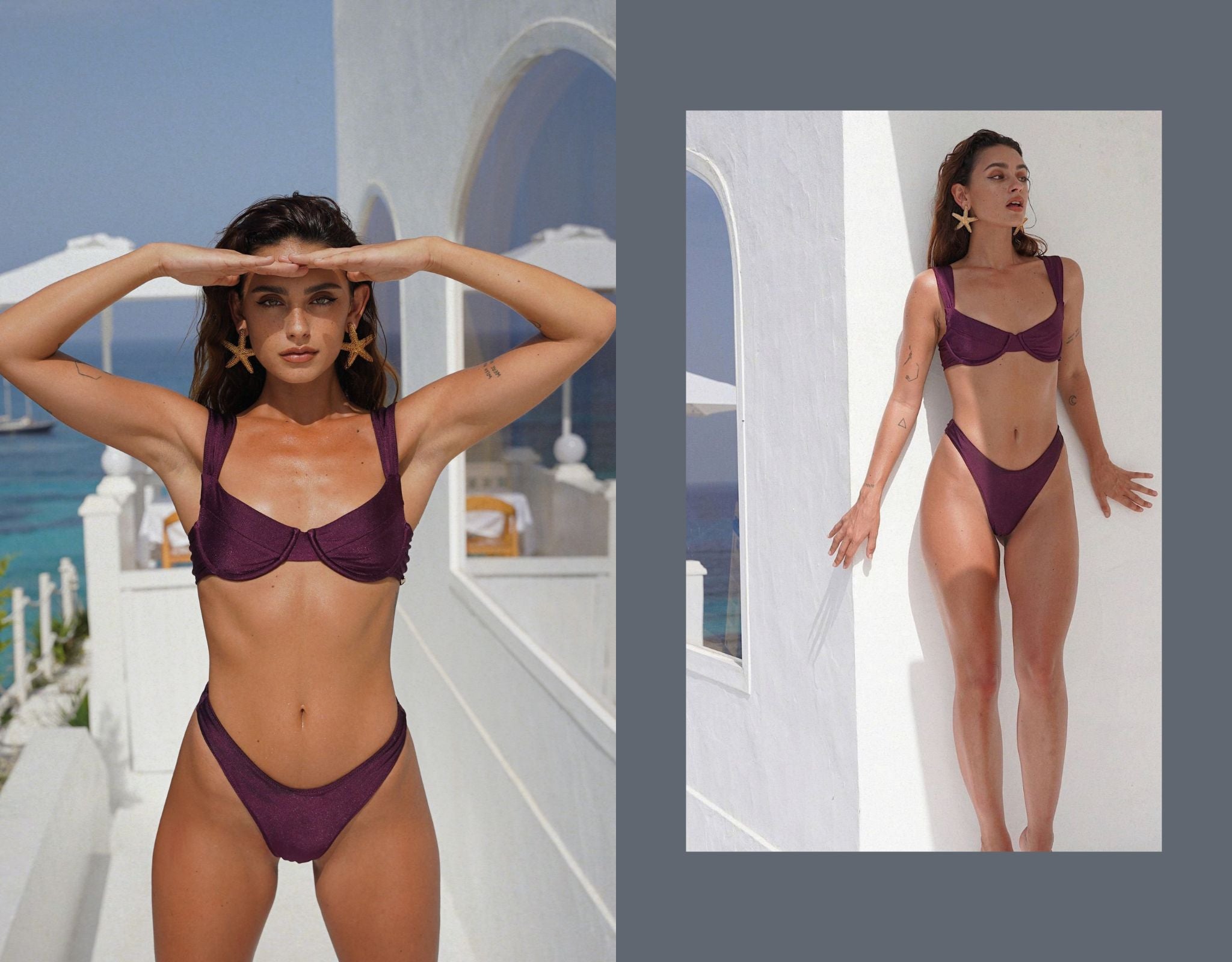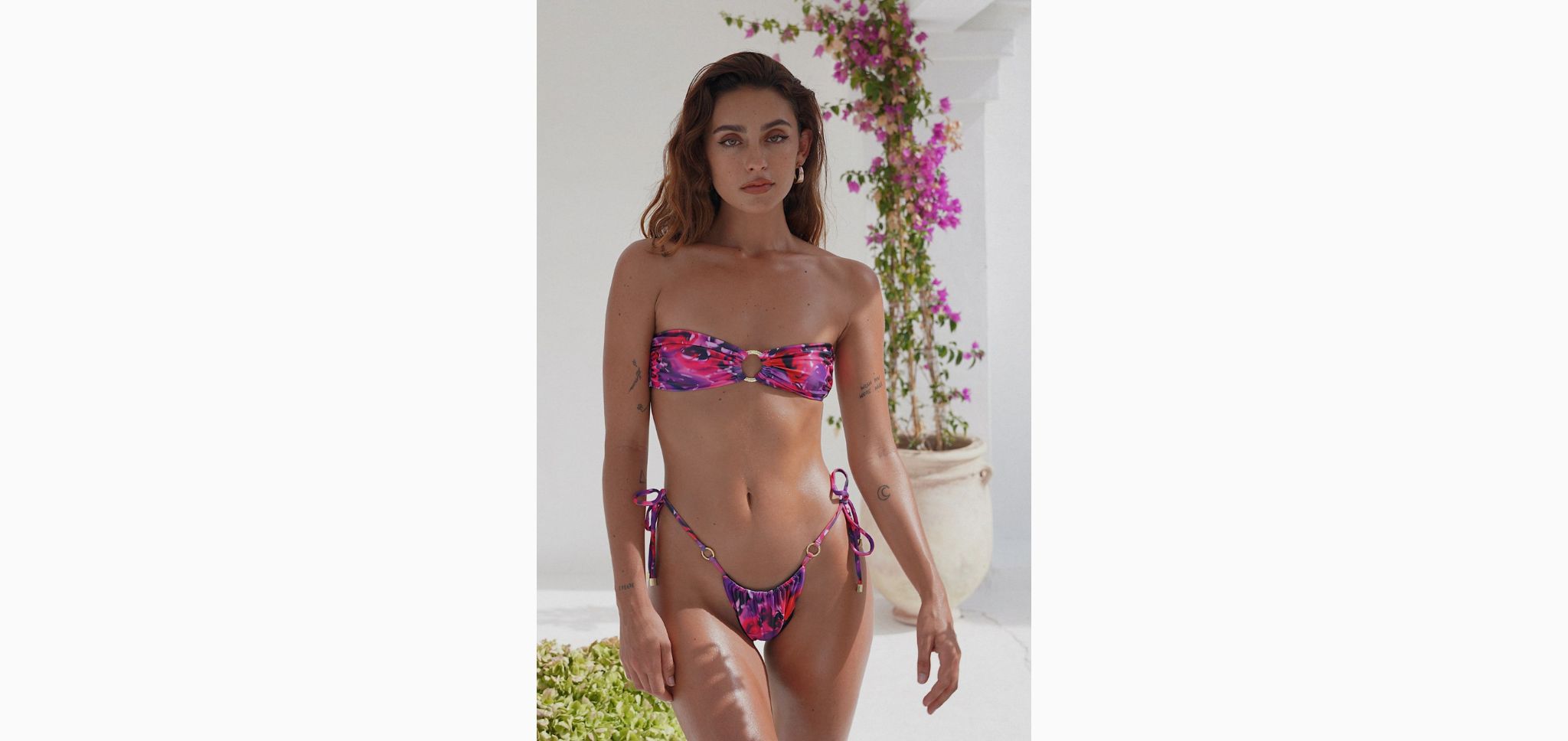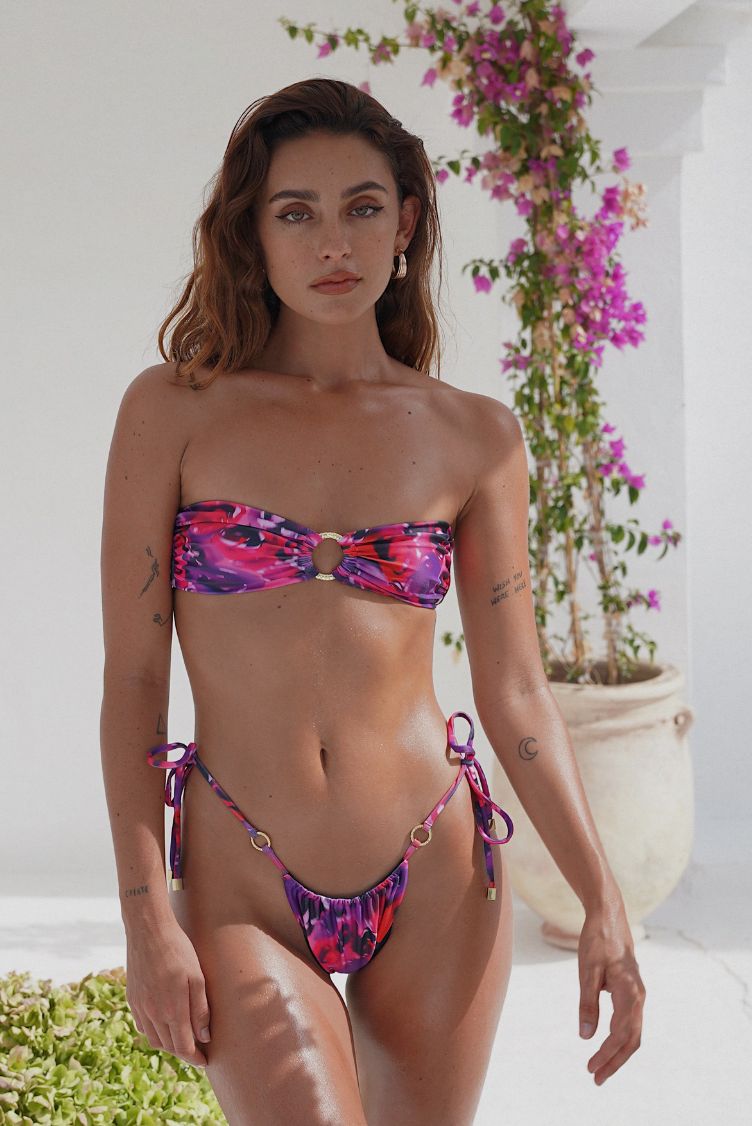 Available in our signature cuts and styles, all bikinis are mix-and-match, offered alongside our full length flowing dresses - taking you from day to night in style.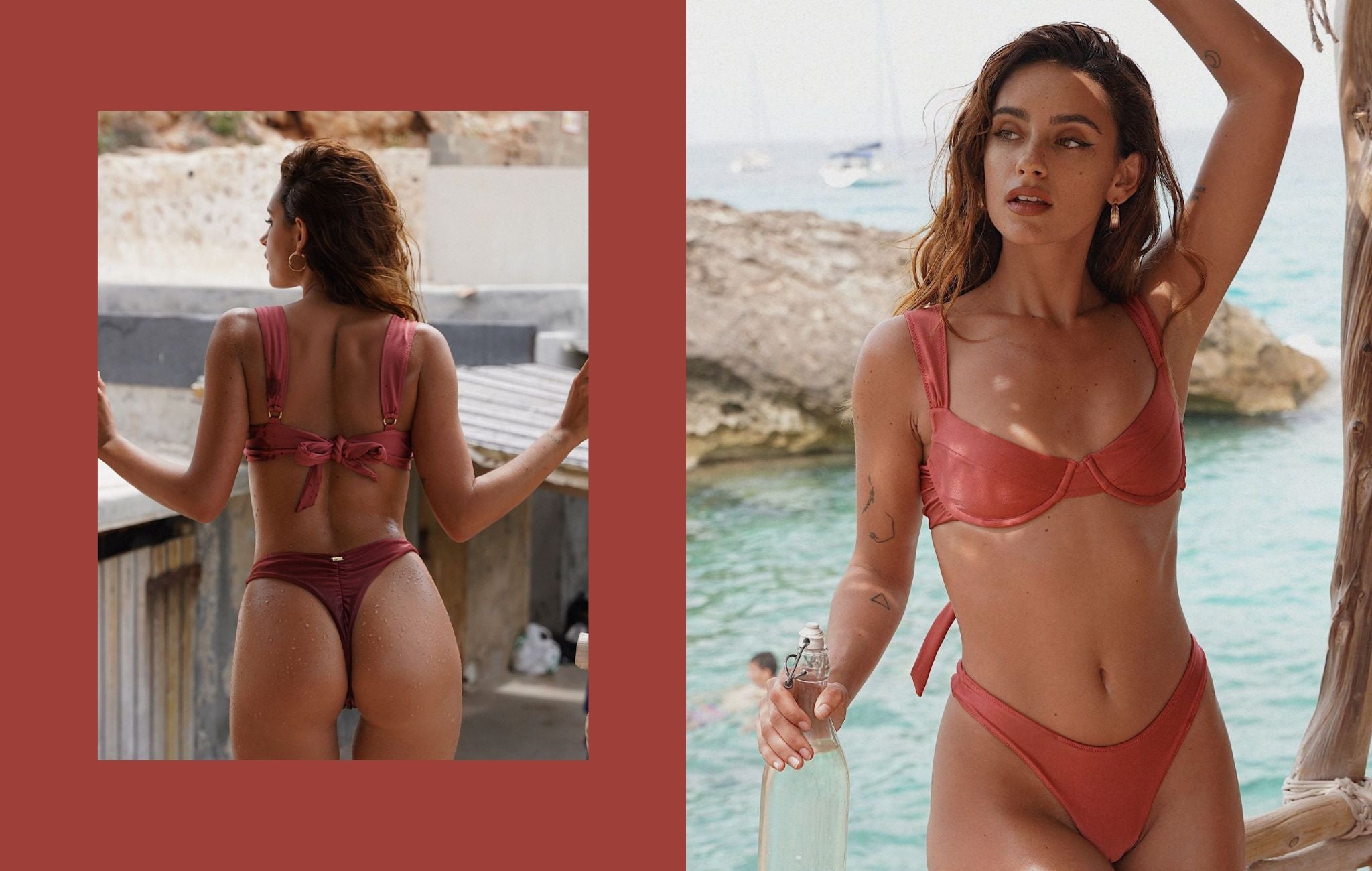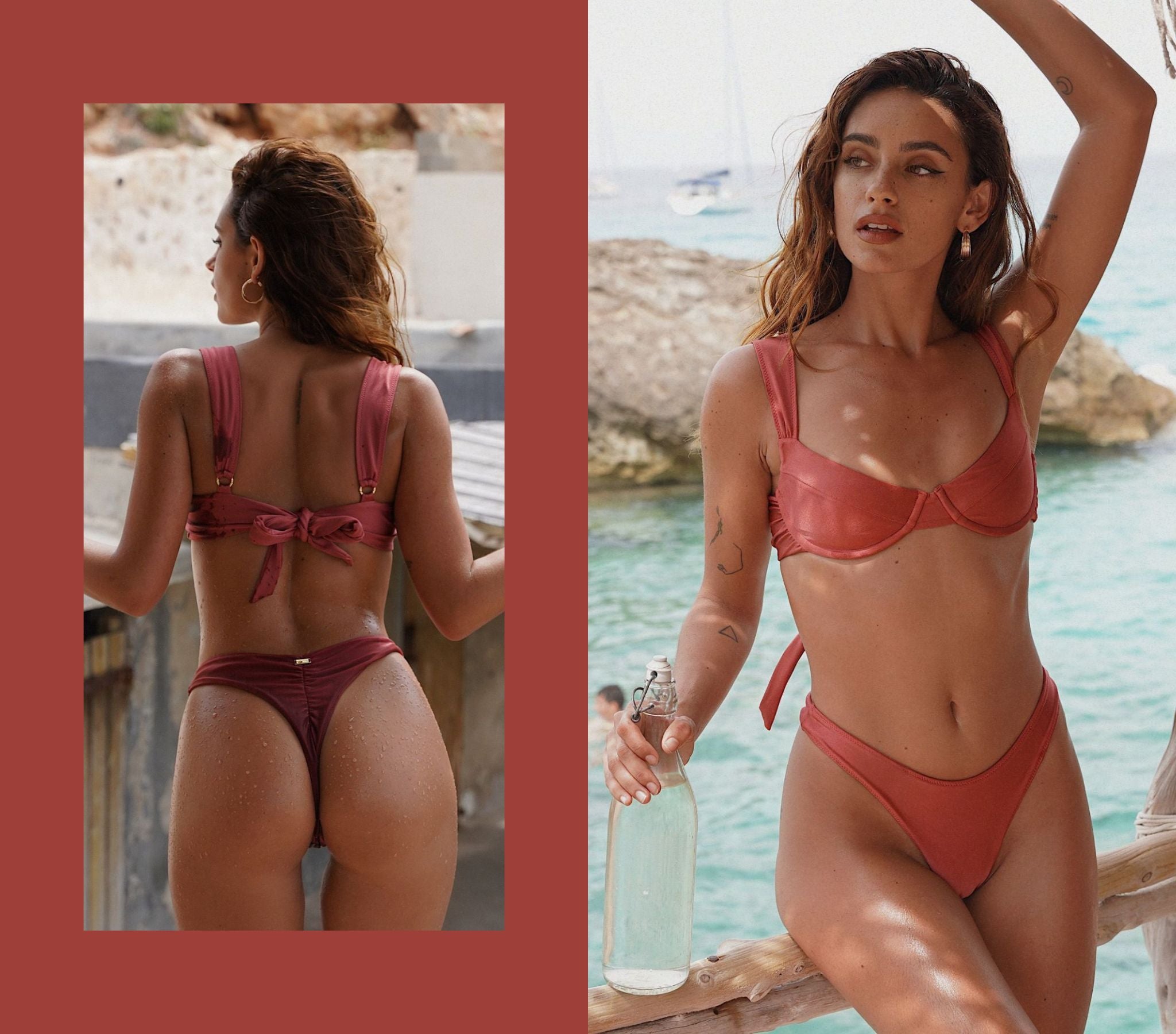 FOR THE BOLD
We believe in embracing femininity, sophistication, and sensuality in fashion, encouraging women to express themselves fearlessly.


HIGH SUMMER '23 - ONLINE NOW
DROP 1: LIMITED NUMBERS AVAILABLE