INTRODUCING
SPRING / SUMMER '23
This SS23 season we launch our newest Swimwear & Ready-to-Wear collection, as a luxury brand continuing in the pursuit to empower women through minimalist fashion. Maintaining our focus on timeless style, fashion-forward designs, and high-quality materials we are excited to announce Drop 1 of our newest collection.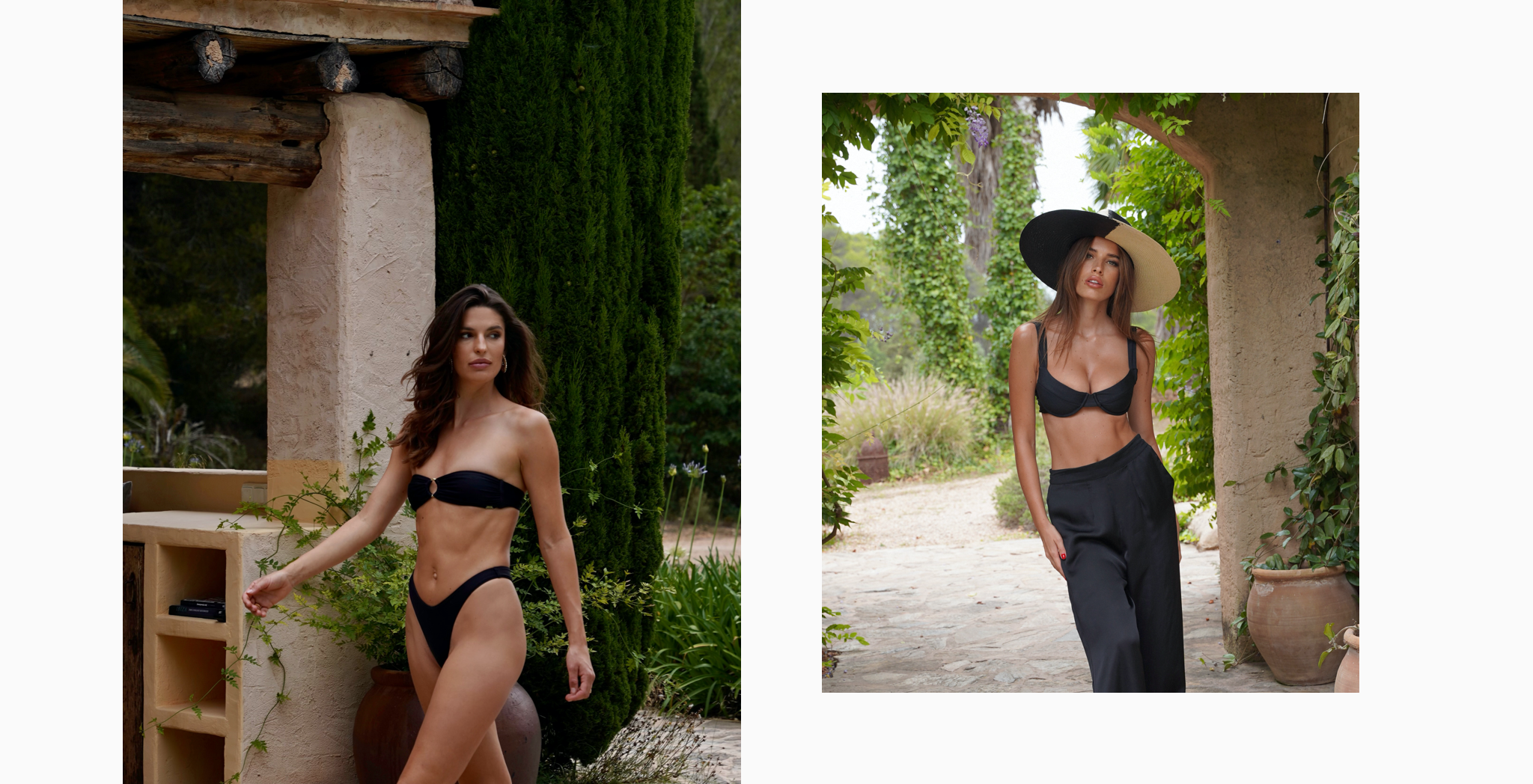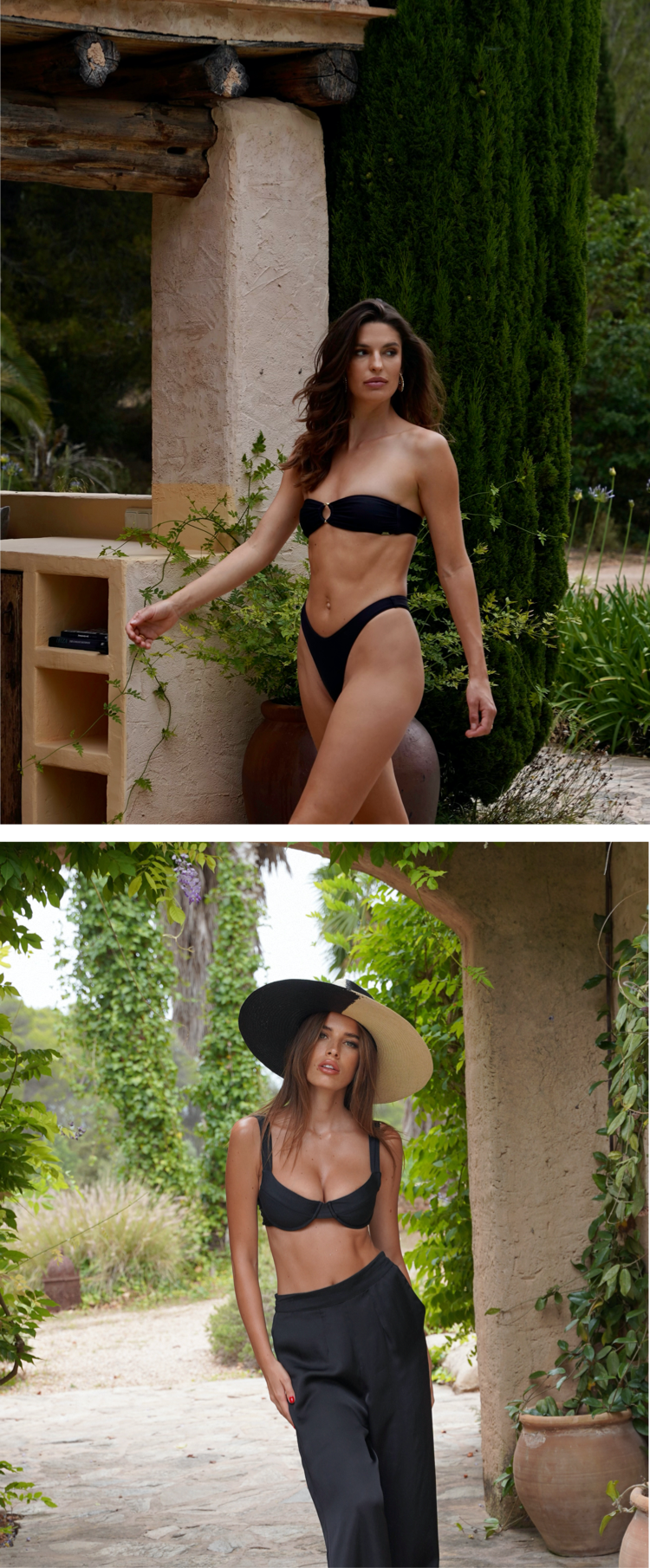 This month introduces our Signature Collection. Combining a transeasonal neutral colour palette and our unique layered animal print using luxurious fabrics and finishes, it's designed to stay in style season after season.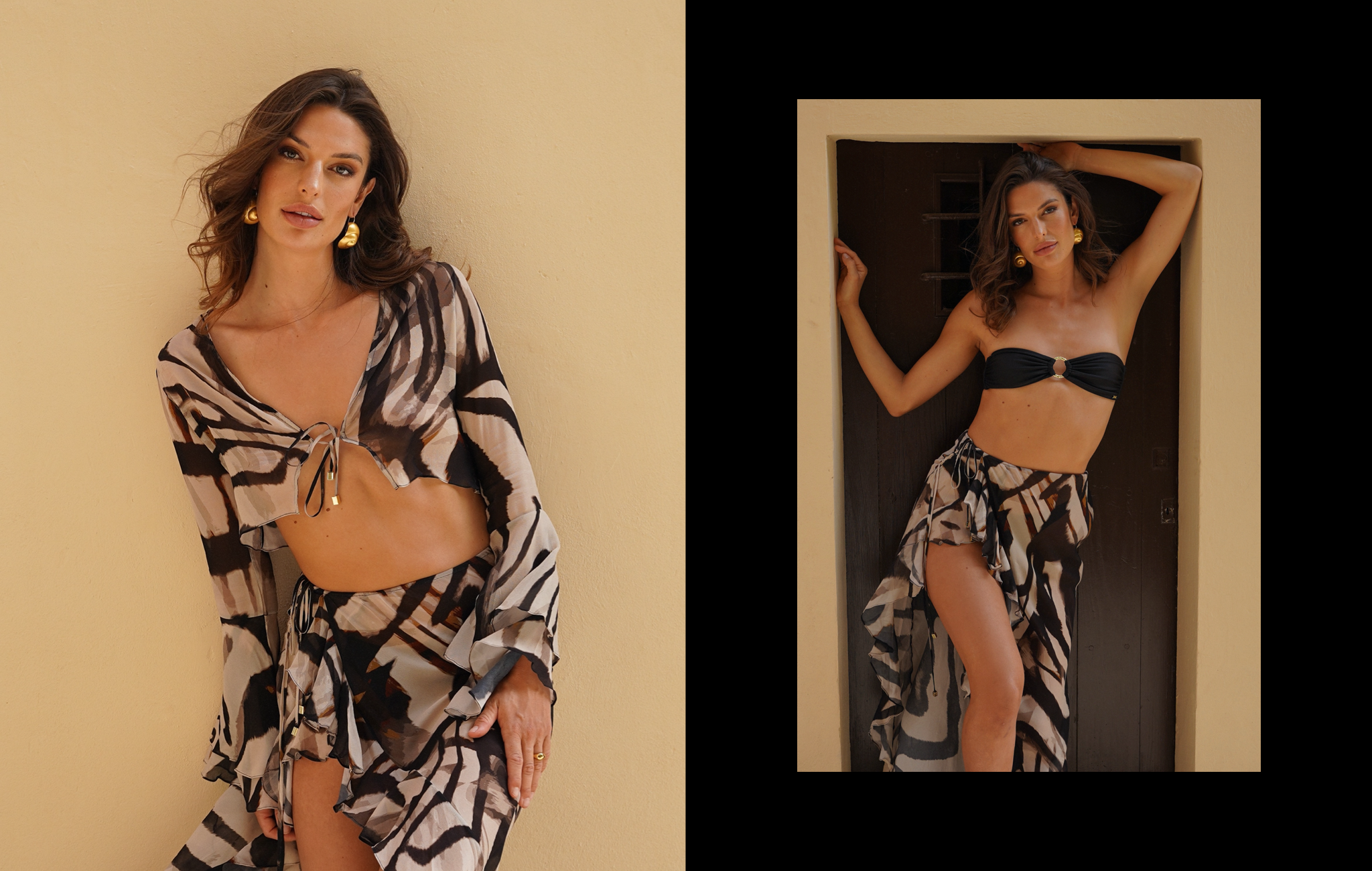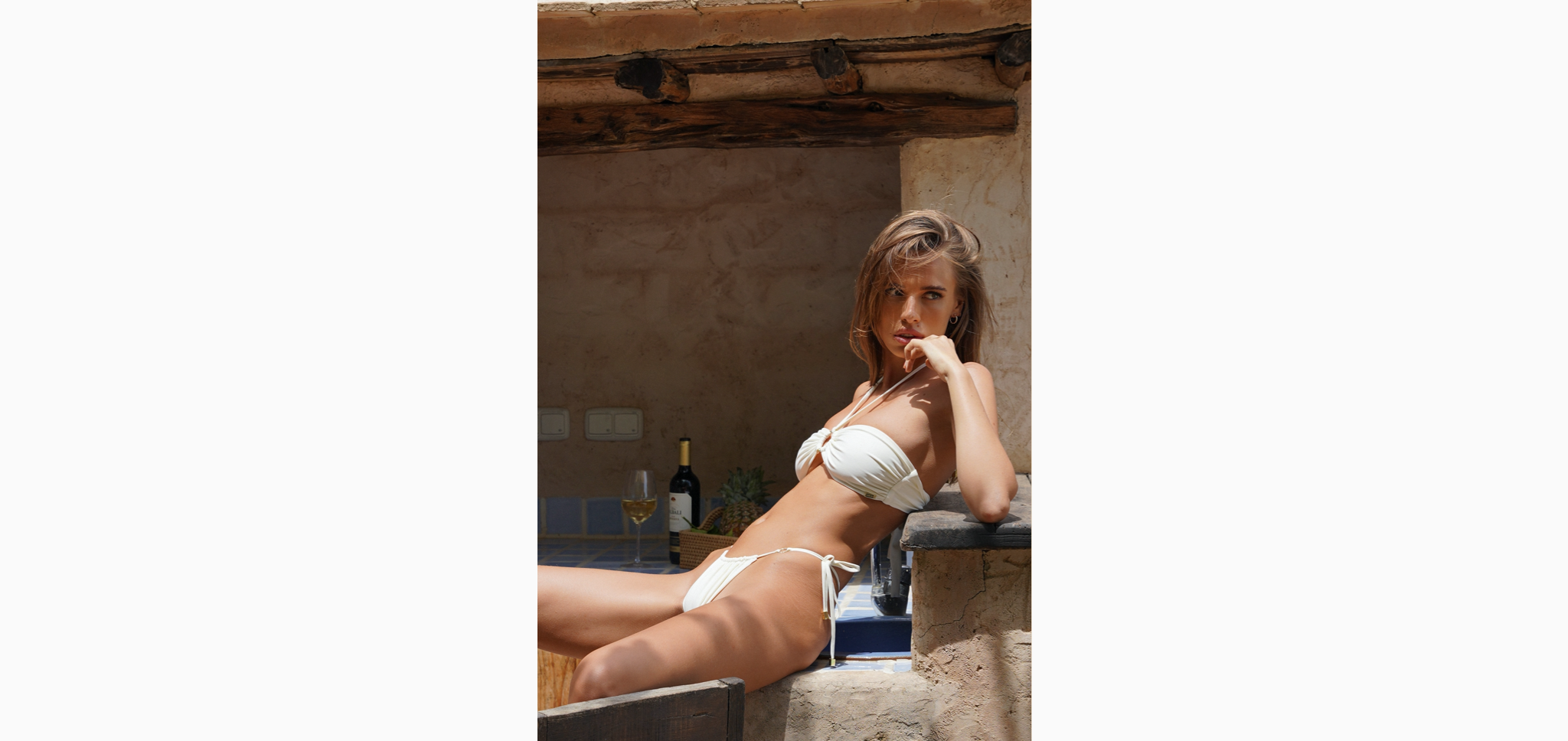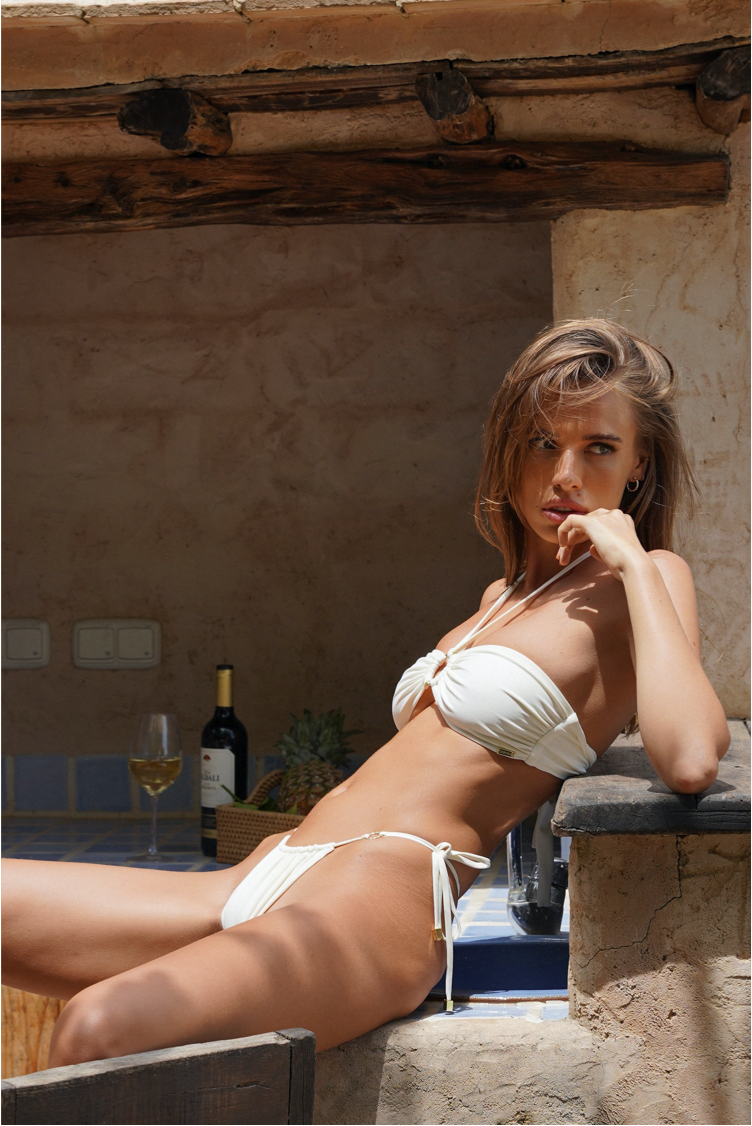 Showcasing versatile mix-and-match bikini tops and bottoms alongside a curated selection of Ready-to-Wear pieces, this season's collection has been mindfully designed to combine elevated style with bold statement pieces.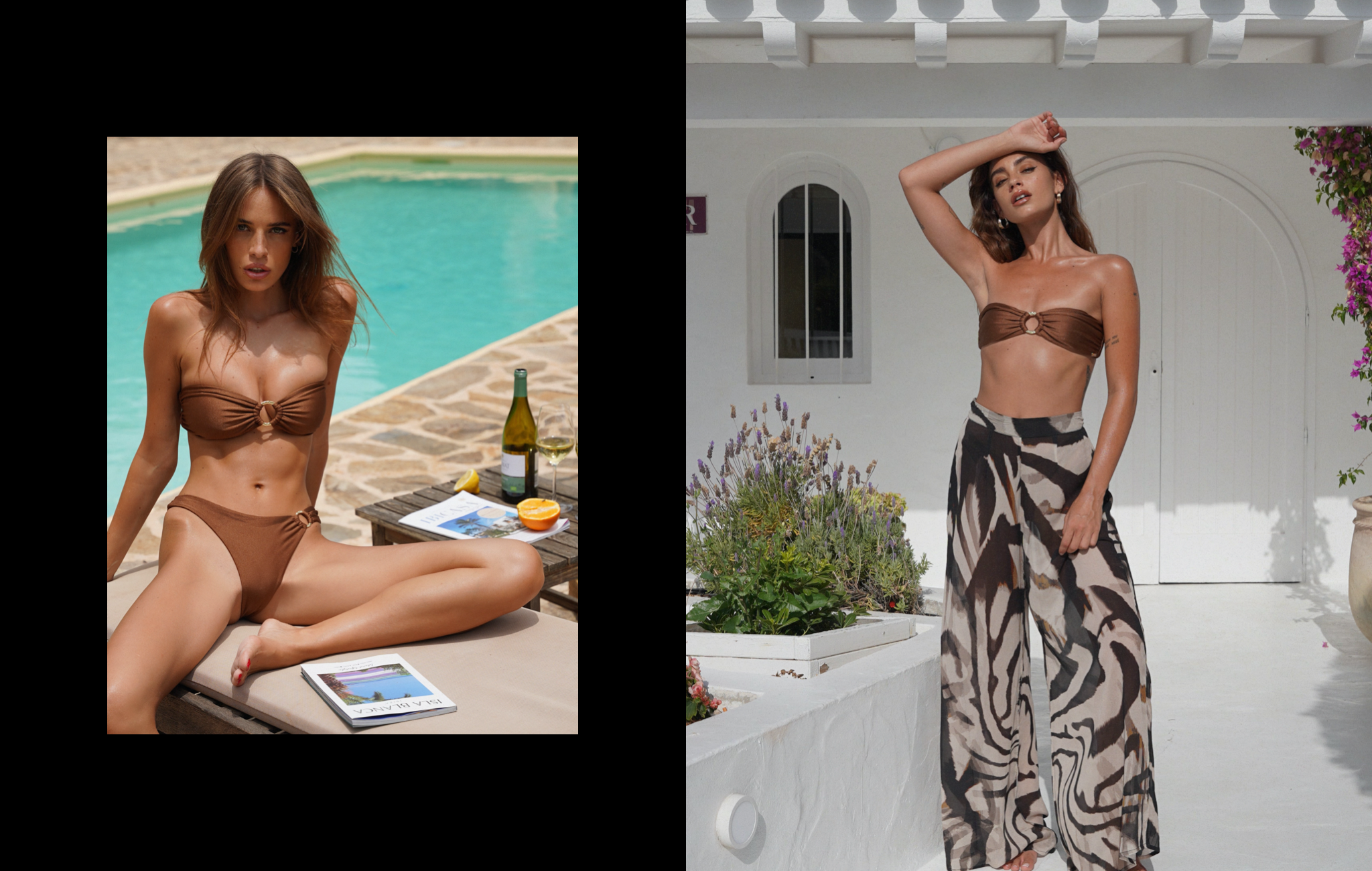 FOR THE BOLD
We believe in embracing femininity, sophistication, and sensuality in fashion, encouraging women to express themselves fearlessly.


SPRING / SUMMER '23 - DROP 1: LIVE FRIDAY 30TH JUNE 10AM BST